Calvi SpA is one of the country's top makers of cold-drawn customized profiles. Everything we are is due to Otmar Calvi, the company's founder. Regardless of the kind of steel, we specialize in fabricating anything when it comes to steel manufacturing. In addition, we supply our steel products in both the domestic and foreign markets.
Calvi SpA having the capacity to provide effective solutions quickly is shown in our company's production levels, which exceed 5000 projects. It is a strength that Calvi SpA has developed over seven decades in the business, bolstered by technologically advanced production processes.
Other features of our organization include a focus on the customer's unique needs and technical engineering expertise. It resulted in an enhanced manufacturing process that ensured comprehensive quality and cost reductions.
Calvi SpA's success in meeting the requirements and wants of an increasingly competitive and dynamic clientele directly results from our unwavering commitment to innovation.
Calvi SpA company's primary purpose is to satisfy every industrial sector's technical and building requirements, be it agriculture or aeronautics. To achieve our goal, we have made our products premium on optimizing our production process and implementing customized solutions for steel production.
What are the Steel Manufacturing Process of Calvi SpA?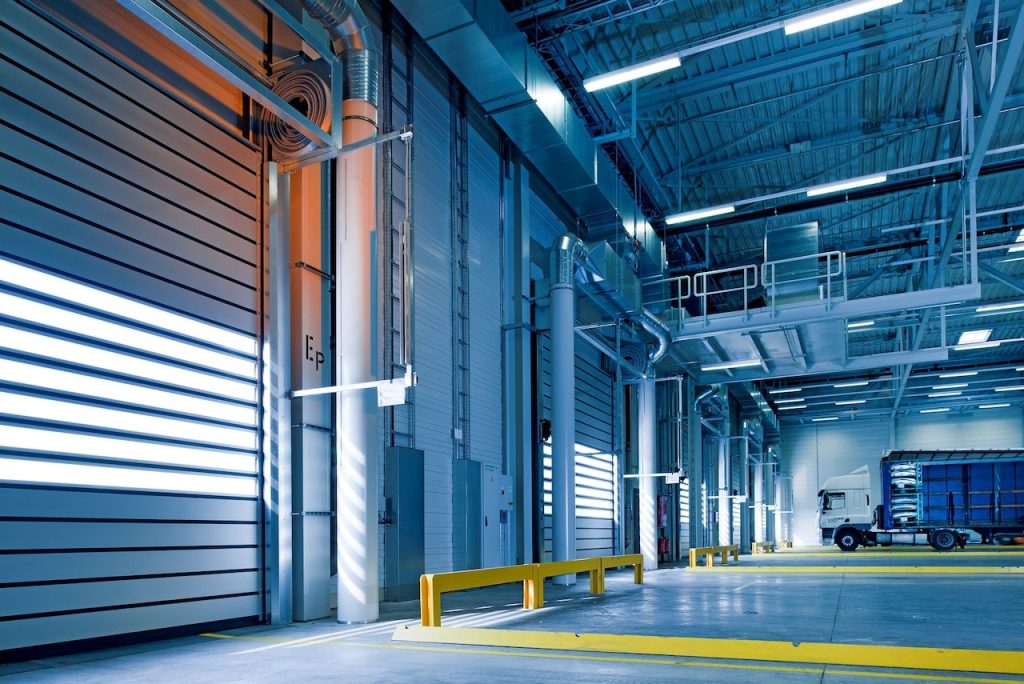 Our firm is one of the most recognized steel manufacturers in the market, owing to our superior technology and equipment. The combination of these two factors, together with our knowledge and the skill set of our technical staff, ensures the engineering of our manufacturing process for a wide variety of products is highly competitive. The procedure consists of four steps:
Hot Rolling
The raw materials in cast rolled or hardened steel round bars are hot-rolled as soon as the testing of incoming material and the automatic bar peeling is done. Hot rolling is an electrical procedure for the plastic formation of steel.
Preparation
Reconditioning the steel's surface and structural attributes in their most optimal shape with phosphating, material heat treatment, and chemical and mechanical pickling. This results in optimizing the following conditions; thus, preparation might be needed as a pre-processing step repeated through various production stages.
Cold Drawing
The beginning step in generating Special Steel profiles is cold drawing. This step needs the thorough preparation of complicated geometries and delivers the finished product, a finishing section complying with the specifications detailed by the client. With high-tech mathematical techniques (FEM), the feasibility analyses of drawn profiles are executed. This ensures the optimization of the drawing processes through the project study stage.
Finishing
Our company, too, employs its strong expertise in the final step to give an extensive range of sizes of unusual, unconventional profiles. The finishing process is carried out on straightened lines with a top speed of 0.1 mm per meter. The final products are amassed in strapped bundles and packed for transportation through planes, trucks, or ships. The delivery all depends on the client's needs and demands.
Certifications That We Provide
Our management and control system guarantees that every product, process, person, and environment is of the highest quality. Calvi SpA assures its profiles' mechanical and physical characteristics via the laboratory's rapid reaction. Every item we produce through a battery of quality tests. The examination involves the following:
Chemical analysis
Technological tests
Non-destructive tests
Metallographic tests
Surface tests
All of our products you use comply with ISO 45001, ISO 9001, and ISO 14001 certification standards.
Customized Solutions
The options that we have are solely confined by the restrictions of the steel's manufacturing properties. Steel is a metal used in various applications as it is both inexpensive and eco-friendly. The stress and strain emitted by the metal during the client's subsequent processing. But that can be successfully repressed with the prevailing manufacturing processes. The customized solutions that the customers can encounter include:
Non-alloyed steel for structural uses
Tempered steel
Nitriding steel
Steel for springs
Quenched steel
Steel for tools
Sectors We Serve
A wide variety of steel items are developed and produced by the expert team of our manufacturing company. All these items are intended for numerous applications, which include those that pose more demanding standards for precision and product technical properties. Therefore, it matches the most rigorous criteria and follows incredibly rigid standards for quality and safety. The goods and services we provide are utilized in various industries, including biomedicine, aeronautics, mechanical transmission, material management, and others.
In the last seventy years, Calvi SpA has established itself as a leader in the steel production business. Our team has used creative and cutting-edge technical progress to assist several industrial sectors. Numerous sectors, including Aeronautics, Mechanical management, Construction, the Biomedical area, and even agriculture, have used our goods. As a result, we have made a name for ourselves as the most reputable steel producer because of the high quality of the steel it makes.