While seeking a reliable managed service provider for operating a major process within your business, you must think about a few things. A great value for your money is what you desire, and so you need someone who will assist with the scalability and growth of your enterprises. It can be hard to find MSPs who are good at delivering both. By controlling and monitoring IT infrastructure and end-user systems, MSPS may help ease the load on IT personnel. With their assistance, you let yourself focus on the business's core objectives. Below we have mentioned the top 5 important things you must consider while deciding on an MSP.
Things To Consider Choosing Best Managed Service Provider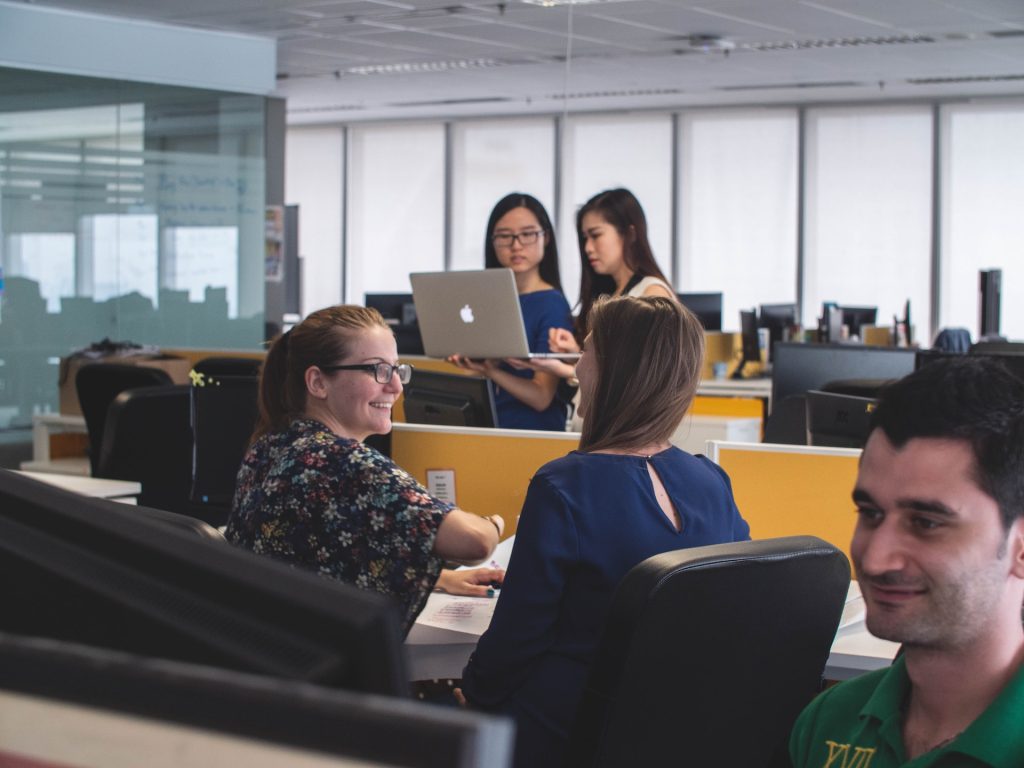 1. Automation Technology
The necessary technology to automate laborious tasks and raise production must be accessible from a credible MSP. Also, it should not only be like any other technology. There can be clear distinctions between service providers employing patented software to fulfill customer necessities and those using third-party, white-labeled technology.
You should seek software that can integrate with your existing systems while analyzing a service provider's technical expertise. The technology offered by the service provider must combine with human assessment and judgment to assist you in performing more effectively.
2. Quick Turnaround Times
You do not have time for slow or inefficient MSPs considering the fast pace of business nowadays. However, you, too, know that fast service is worthless if it makes several errors, omits crucial information, or poses safety issues.
As a business owner, you can get both precision and effectiveness when handling an experienced and professional MSP. Having the assistance of a service provider who offers top-notch background checks with industry-oriented turnaround times is a consideration.
Therefore, you obtain dependable background data that helps you avert making poor recruiting decisions and hurting the business's reputation.
3. Transparency
It seems sensible to glance at the pricing of individual services with any MSP. By stepping ahead of upfront costs, you can differentiate between a provider that gives value and one just focused on making money. Asking the provider if you are paying just for what you utilize or if you are paying for bundled services is one way to know whether you will be offered transparency. It is a crucial question to ask as it'll help you know the value you obtain for every penny spent on a service.
4. Support
It would help if you had more than an international call center working outside of your local time or an internet level of knowledge for the quality of support you require. It would help if you focused on having a partner who understands your issues and gives solutions as they arise. An MSP, acting as a dependable partner, offers the following support:
A committed customer success manager for help.
In-platform direct messaging services to meet customer necessities.
Prompt US-based phone support.
5. Scalability
Since the needs of businesses are often varying, that is the reason it is critical to make sure that your MSP can meet your business objectives for growth and expansion. Scalable solutions from good Managed Service Providers allow you to add extra assets as needed quickly. If your business experiences seasonal development and decline, or if you require more skills, all of these scenarios might be true. Whatever the reason for your varying necessities, it is essential to choose an MSP that can adapt to the ever-changing needs of your business.
Conclusion
It may be daunting to decide on the right managed service provider, but you must not feel hectic while making a decision. b your business goals, and complying with them with a provider who can aid in accomplishing them is the initial step of choosing an MSP.