Are you in the process of establishing your online presence? One crucial aspect you need to focus on is web development. Hiring a reputable web development company in London can make all the difference in creating an effective and visually appealing website. However, with the plethora of options available, it can be overwhelming to choose the right company for your needs. here we know the key factors you should consider when hiring a web development company in London, ensuring that you make an informed decision that aligns with your goals.
Things to Consider While Hiring a Web Development Agency in London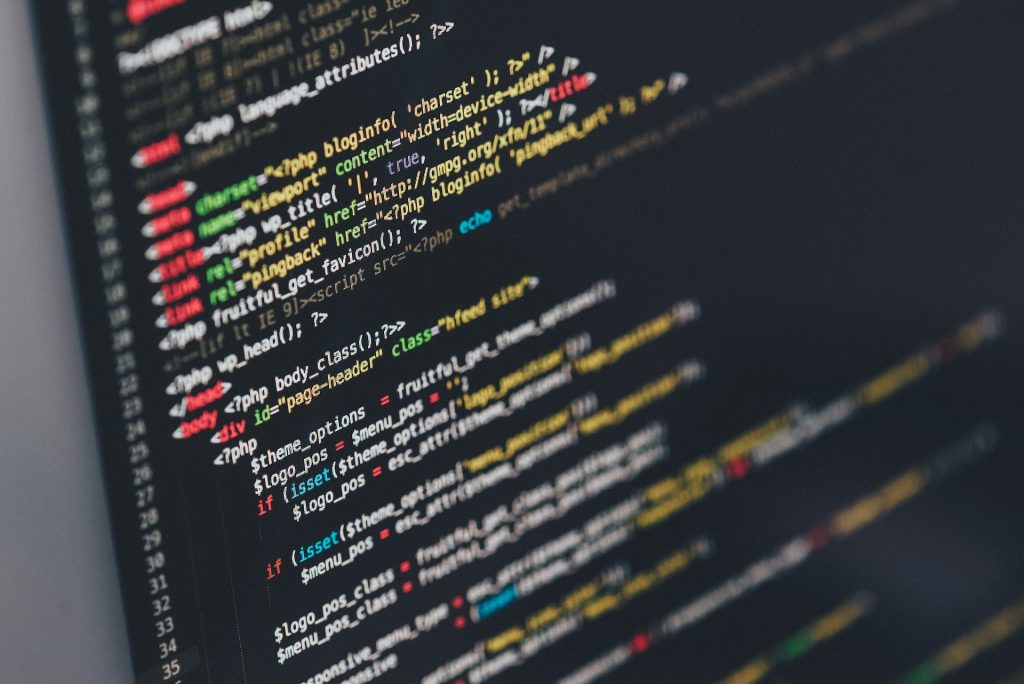 1. Expertise and Experience
When searching for a web development Agency in London, it's important to consider their expertise and experience in the field. Look for a company that has a proven track record of delivering high-quality websites. Check their portfolio and examine the websites they have developed in the past. Assess whether their design and functionality match your vision. It's also beneficial to inquire about the technologies and frameworks they specialize in, such as HTML, CSS, JavaScript, and content management systems like WordPress or Magento.
2. Client Testimonials and Reviews
What better way to gauge the credibility and reliability of a web development company than by hearing from its previous clients? Client testimonials and reviews provide valuable insights into the company's work ethic, professionalism, and ability to meet deadlines. Browse through their website or platforms like Clutch or Google Reviews to gather feedback from past clients. Positive reviews and testimonials are strong indicators of a company's competence and customer satisfaction.
3. Customization and Flexibility
Every business is unique, and your website should reflect your brand identity and values. It's essential to hire a web development company that understands your vision and offers customization options. Discuss your specific requirements with the company and evaluate their ability to tailor solutions to meet your needs. A one-size-fits-all approach may not effectively represent your business, so ensure the company is willing to adapt and provide a personalized experience.
4. Pricing and Budget of Project
Determining your budget is crucial before embarking on the web development journey. Consider your financial limitations and search for a web development company in London that offers transparent pricing. Beware of extremely low-cost options, as they may compromise quality and functionality. Request detailed quotes from multiple companies and compare the services they offer within your budget range. Remember, investing in a well-designed website is an investment in your brand's online success.
5. Project Timeline and Communication
Timely delivery is essential for any web development project. Ensure that the company you hire provides a realistic project timeline and communicates effectively throughout the development process. Prompt and open communication is vital to ensure that your requirements are understood and implemented correctly. Ask about their project management system and how often you will receive progress updates. A web development company that values clear communication can help you avoid potential frustrations and delays.
6. Maintenance and Support
Even after your website is launched, you may require ongoing maintenance and support. Inquire about the post-development services provided by the web development company. Maintenance can include regular updates, bug fixes, and security patches. Reliable customer support should be readily available in case you encounter any issues or have questions. A comprehensive maintenance and support plan will ensure the long-term success and smooth functioning of your website.
FAQs
How do I find the best web development company in London?
To find the best web development company in London, consider their expertise, experience, client testimonials, customization options, pricing, project timeline, and support services. Research thoroughly, analyze portfolios, and request quotes from multiple companies before making a decision.
What is the average cost of web development in London?
The cost of web development in London can vary depending on the complexity of the project, desired features, and the web development company's reputation. On average, a professional website can cost anywhere from £3,000 to £10,000 or more, depending on your requirements.
How long does it take to develop a website?
The time required to develop a website depends on various factors, including its complexity, the number of pages, and the functionality required. On average, a simple website can take around 4 to 8 weeks, while more complex projects can take several months.
Do I need to have the technical knowledge to work with a web development Agency?
No, you don't need to have technical knowledge to work with a web development agency. A reputable company will guide you through the process, understand your requirements, and translate them into a functional website. Clear communication and collaboration will ensure your vision is implemented effectively.
Can a web development company help with website maintenance and updates?
Yes, many web development companies offer maintenance and update services for your website. It's crucial to discuss post-development support and clarify the terms and costs involved before hiring a company.
Should I choose a local web development agency in London?
While it's not mandatory, choosing a local web development agency in London can have its advantages. Local companies are more accessible for meetings and discussions, and they have a better understanding of the local market and user preferences.
Conclusion
Choosing the right web development company in London is a critical decision that can greatly impact your online presence and success. By considering the factors mentioned in this article, such as expertise, client testimonials, customization, pricing, project timeline, and support, you can make an informed choice.