Payment applications are the best-developed customized tools for easy transactions, especially on business platforms. We all do money transactions in our day-to-day life. If you reverse the time for at least 20 years, there will be no online transactions. But, now, all business debits and credits, both small-scale and large-scale firms, depend on online transactions. The technology develops over the running years, so the adjacent and relatable working manners too.
So, it is now acceptable to have any one form of online payment facility in your hands for smooth purchasing from any application of shops. Because not only large amounts, even small amounts of rupee one is paid via online payment. Many payment applications are available with pointedly easy features and tolerable processing to accompany the ongoing needs and the company's technical development. Moreover, small businesses that have recently emerged in the business field will specifically handle separate ways of credits and debits.
Basic Protocol For the Development Of Payment Apps
The main way of protocols is present for designing and developing payment apps. Since the payment apps will handle the users' deep privacy and confidential information, the firewall and other core security measures are must-followed perfectly. Generally, payment apps offer a smooth working place for small business owners to run their frequent transactions and keep the respective reports.
So, the application should be designed with expandable cloud storage and database support. Furthermore, encryption of end-to-end data is the must-have feature in these applications. As said earlier, users' data are highly confidential, including their personal contact information, bank account details, card numbers, online transaction reports, and many more.
The basic design of all payment apps is bestowed with the overall framework for safe and clean transactions. In addition, many app development companies are available that provide extremely good quality payment apps for small business firms. You can also consider them in case you are looking for one.
Working Process Of International Payment Apps
Generally, all payment applications are built using a basic framework of ideas that are the requirements for payment. It includes a block-free internet protocol to send and receive money, a robust firewall system, an expanded database, and security control for account maintenance. So, it is the basic information that a person must need an account in the respective app to initiate a transaction.
Also, the process of account formation is similar to almost all paid apps. Initially, This will ask for your data, bank account details, and card details. Once this step takes place, the app will ask for your bank account sync access, allowing the app to take control of your account. After the completion of account verifications and formation, it allows you to proceed with your transactions. However, you must be careful while entering your account and card details.
Top-Rated International Payment Apps for Small Business Owners For Secure Payment
In the business world, no business sector can run without debits and credit accounts. Every firm has to maintain accounts with error-free credentials. It is one of the main reasons why business organizations prefer online transactions to regular payments. Whether a small firm or a large one, the maintenance of each transaction detail will be critical over time. So, the best option is online payment apps.
Normally, the company develops its proper payment application under its company's name, like Google pay. Or they tend to partner with basic payment companies to handle their transactions. By considering the possible reasons and other reliable features and applications, you can select one of the following apps as your payment app. Especially for small business owners who are intended to choose one.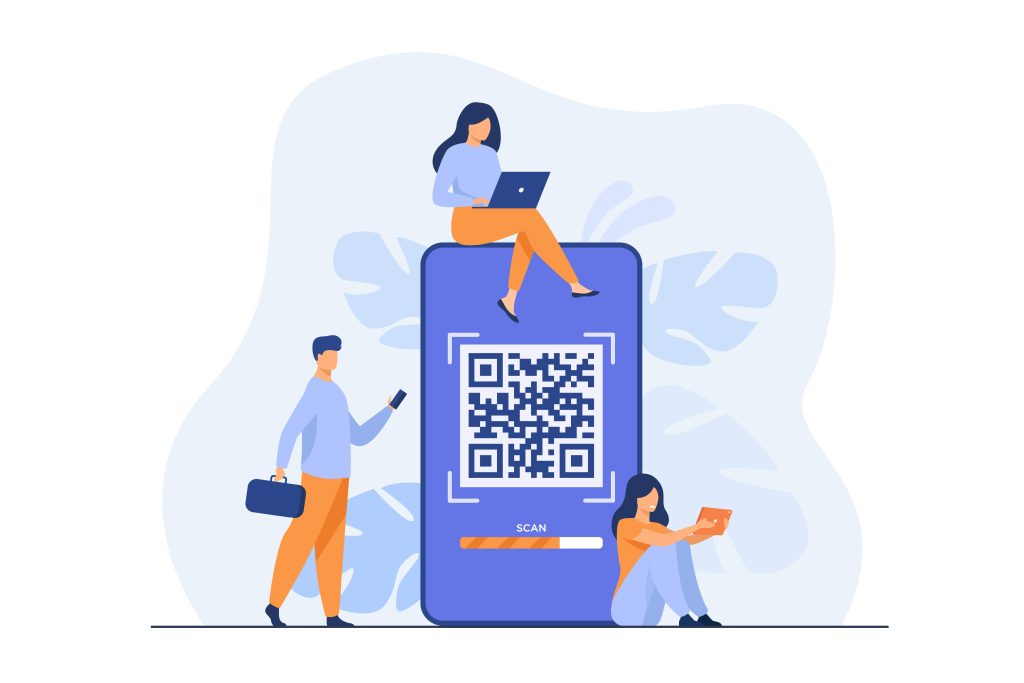 PayPal
Quickbooks
Wise
Stripe
Freshbooks
Venmo
1. PayPal
The major reasons to choose PayPal as the best payment applications are its sturdy tools and endearing features. Their online payment options are mind-blowing, considering their basic arrangements. Also, the app allows you to transfer up to $60,000 in a single payment. Also, you can pay money by using PayPal cash.
The process of payment is simple and quite comfortable. Also, account creation and bank account syncing take a little time only. After the process ends, you can send and receive money without interruptions.
Features of Paypal
PayPal provides the best security and 24*7 guidance to users.
User-friendly interface.
It has end-to-end encryption.
Also, for security purposes, it will send a code every time you log in.
2. Quickbooks
Quickbooks is the only platform that is solely applicable to small business owners. It sincerely accompanies them through their business growth. A Quickbook's online payment application can provide services like master card requesting, easy payment and getting paid in return, making online payments, requesting credit cards, etc. Even though there are many applications available there, Quickbooks stands uniquely by its versatile customer services.
Features of Quickbooks
Their services include invoice taxes, managing cash, bills, and running estimates.
It sends a real-time alter pop-up to the users.
The application can access on all devices.
The payment process is simple.
The best option for small business owners.
3. Wise
Wise is an International payment application. The major reason for its presence in this list is its standard way of calculating compensation other than normal bank countings. It vaguely charges additional for any international payments. Wise has a planned list of 80 countries, and you have access to make transactions to any of them with fewer charges.
Features Of Wise Payment App
Very low international transaction fees.
Only pay via local currency.
Immediate pop-ups for any updates and transactions.
Money conversion often takes two days but can process rapidly.
4. Stripe
Stripe provides software and APIs to their customers. Along with freelancers, credit and debit processes are taking place in a small business firm. Also, their robust framework with intuitive features is another strength of their organization. The users are given either credit card access or stripe identification details for payment processes. Stripe's products are in-built immune to fraudulent and virtual issues.
Features of Stripe
It provides display navigation control.
Freelancers support invoicing and billing details.
Your customer data is a well-defined structure once you are used to the payment processes.
The application is accessible on both android and iPhone.
5. Freshbooks
Freshbooks are specifically best for their comprehensive time-tracking and expense management. WePay maintains its application. The application properly handles the accounts' details, credits, debits, invoices, and other major credentials. Their invoicing facility is appreciable because it will automatically send a reminder or warning message before the payment deadline.
Features Of Freshbooks
It offers an initial 30-day free trial for beginners.
The exceptionally best option for small business firms.
It supports invoices actively and provides other services too.
The payment application is built with a user-friendly interface.
6. Venmo
Venmo is a United States-based company that provides payment services for small business firms. It probably takes 3% of the transferred amount as a payment charge through your MasterCard. The account creation process asks for a special password for the transaction. It is mandatory to follow the rules and remember to memorize your password. Venmo asks for your band details and card details and verifies them to give access to your payments.
Features of Venmo
The maximum time limit for a transaction is 30 minutes.
The interface is simple and easy to operate.
The company works with all U.S.-based businesses.
It can access both android and iPhone.
Conclusion
From the above passage, you will learn the basic information about payment apps and the best ones for small business owners. The transaction-based applications need additional firewall protection in comparison with other applications. Also, many trustworthy applications are present there with similar or different features. The best point to remember while choosing an application is your business firm and the average transaction weightage. Make use of the above article for any reference.