A roofing business can be successful when it receives continuous leads. Most business owners overlook marketing because of busy schedules and client meetings. It can be an on-demand industry, but a single client does not need roofing services often. The key to attracting new clients lies in marketing strategies. Fortunately, you can generate new possible leads without spending too much time and money through digital marketing. When people need roofing services, the first thing they do is look on Google.
Six Ways To Keep Your Business Growth Through Digital Marketing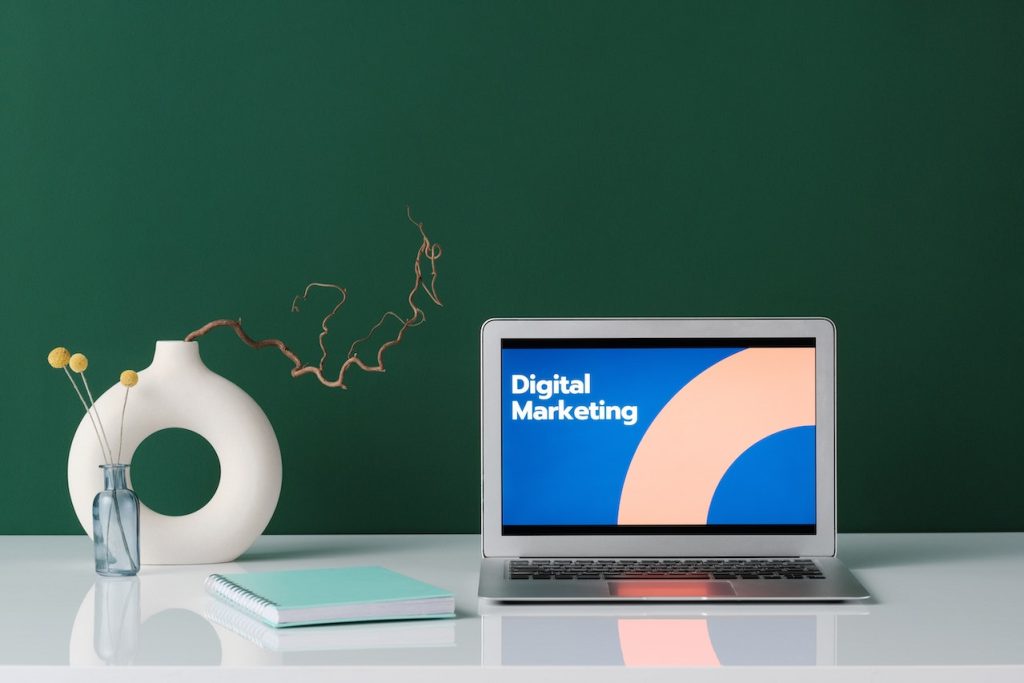 SEO-Optimized Website
Once you create your business website, use roofing SEO to ensure your business appears first when people search for roofing services online. Your website should look professional to attract more clients. It must include all the information about your roofing business, the contact details, the services you provide, and how long you have been running the business.
Ensure to include keywords related to roofing services to improve your online visibility. The more specific keywords you use, the higher chances your business will generate new leads.
Use Contents on Your Website
Another roofing SEO strategy is writing content to include on your website. You may add a blog page on your website which has content related to roofing services. This does not only add optimization, but it may also assist people with their roofing needs which can eventually make them contact your business.
Clients only deal with businesses that are experts in their industry. If you publish good-quality blogs on your website, it will make your business look like an expert in providing the best roofing services. Just make sure to use the keywords effectively to attract your target audience.
Create a Social Media Channel
Social media platforms can help you in the marketing of your roofing business. You may upload videos and photos of the work that you have finished or promote your seasonal works through posting. Social media can be a suitable medium for your previous clients to share their reviews and referrals.
Make Your Website Mobile-Friendly
People are not on their computers all the time. Making your website optimized for smartphones provides potential clients with easy navigation of your services, how they can contact you, and the reviews your previous clients provided. Opening a website that is hard to use on smartphones can turn away clients.
Create an FAQ Page
These questions should include the most common questions people ask a roofing services company. Usually, these are also the questions that people type in search engines. If you have it on your website, it gives you an opportunity to increase your website traffic. You may include FAQs about roofing materials, prices, insurance, or warranties.
Fast Response and Make Follow-Ups
If you have a messaging option on your website, you need to respond immediately once a potential lead asks you something. Response time can be a factor in booking a job order. Usually, people deal with businesses that respond to them first, especially in emergencies. Your business may not be the first company they contacted, but if you respond quickly, they will likely start a business with you.
Conclusion
Gone are the days of traditional marketing. Most of the time, people are on their computers and smartphones. Keeping your website active online can generate new leads through an effective digital marketing strategy.