What is Pension Funding in the UK? Biggest Pension Funding Companies in the UK
The UK has had a pension system for a long time. So a long, it has become an industry with benefits and criteria for those who want to receive a pension when they retire. It was first introduced for people who were retiring from old age. So anyone who had worked in a certain department for a long time would receive a state pension. They were given pensions according to the years they had served the state.
The pension system eventually grew to provide for others who worked independently but wanted to save up for a pension. Or, they would provide a pension for those who could no longer do it themselves. These include older adults, new couples, and people with special needs. The pension they receive is decided by the income they have. The government also ensures that those who need a pension to retire or take care of themselves have a pension plan that helps them.
What is the Importance of Pension Funds
In the UK, pension funds are useful for companies and individuals alike.
Investing in a pension fund can help people be more secure about their future.
After retirement, people will not need to depend on others for support. With a pension fund, they are independent financially and will not have to stress over finances.
It is a healthy way to learn how to save money and good practice to plan.
Although it does take out an amount from your current income, it only helps because people may not be able to save up as much as they want to.
Types of pension funds provided
The types of pension plans available in the UK depend upon the individual's income or work. Each pension plan will include different benefits, different requirements, etc. The plans will often cover the cost of the recipient living comfortably in the UK. The pension plans available in 2022 are not only provided by the state but by various other companies as well.
State Pension
state pension includes the basic state pension, a few additional plans that citizens can use, and pensions credit. These pension plans are often invested in and used by state government workers.
Occupational Pensions
These are for those working in different industries and sectors. Employers offer them to employees who want to receive a retirement pension. Since it is not under the government, the funding is often done by various companies based in the UK. Under this pension scheme, the employee can be automatically under a pension if the employer has made the necessary arrangements.
Personal or Individual Pensions
Some people may also make arrangements with insurance or pension funding companies to help them prepare their Personal pension plans. So even if employed in a sector not attached to the government, they can plan their pension schemes according to their needs and abilities.
Special Pensions
This special pensions category includes a long list of the situations in which the pension is paid or distributed. Some schemes include the pension being passed from one generation to the next on the death of the original recipient of the pension. So, in technical terms, it is a hereditary pension. Members of the Royal Navy also receive a special pension after their discharge from the Navy. The amount they receive will depend largely on what service they have performed during their time in the Navy and the circumstance of their discharge. If they have been severely injured, they will be given more financial support until they can support themselves again. There is a list of other pension schemes that fall under the special category, but these are the most important and often referred to.
So the UK has divided its pension schemes into different categories. The government only pays for the State pension because of the categories and sub-categories it has created. The other schemes are often taken care of by other insurance companies. As a result, several pension funding companies have emerged and flourished in the UK. People often take the help of these companies to plan and prepare their pensions for retirement.
Best Pension Funding Companies in the UK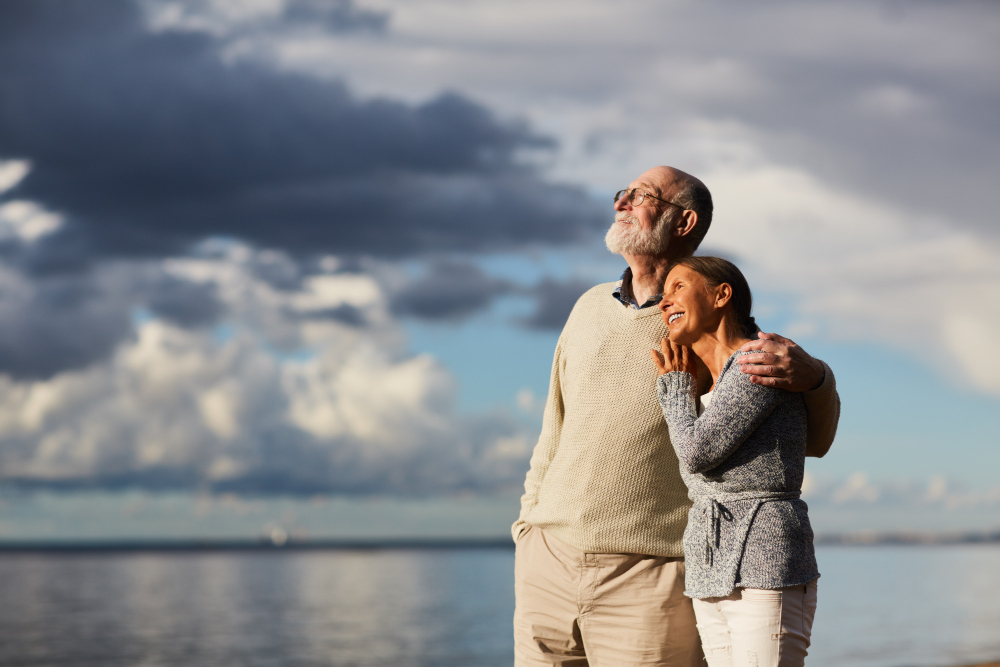 The more assets the company is responsible for, the more recognition they get. So people often look for bigger companies to take care of their assets and pension.
Universities Superannuation Scheme
The USS is considered one of the biggest companies in the UK, with over £80 billion worth of assets and schemes that fall under its management. The company has been in the investment industry for over twenty years and helps over 500k clients take care of their finances.
USS tries its best to provide the best service to its clients.
Their employees are well trained and will inform clients of all the benefits and disadvantages as well of the company.
Their pension schemes are easy to understand, and employees are there at any time to help answer the client's questions.
Railpen
Railpen has been offering its services as early as the 1960s. Their main aim is to adapt quickly to laws and regulations regarding pensions and schemes. In addition, they want to ensure their clients a smooth process throughout their careers until their retirement. Railpen also offers pension schemes to people across a variety of industries. Each scheme has always been met with success.
Railpen ensures that not only individuals but also companies who become their clients are given all the information they need about various schemes.
They have pension services available for different kinds of industries and sectors.
Employers can ensure safe pension schemes for their members with the help of Railpen.
BT Pension Fund
BT Pension Fund, or BTPS as it is often known, provides pension schemes for all workers across all fields. You can start your pension scheme early, and their benefits are essential to their schemes.
BTPS has special offers for those who have been a client for a while. They are even offering a raise in the amount for them.
They also are client-centric and help clients figure out which scheme they are interested in.
They often have clients who have stayed for over a decade, bringing in more clients for the company.
Brunel Pension Partnership
Brunel Pension Partnership is a company that tries to create clients who are aware and make responsible investments. Their entire policy centers around the client being made aware of investing in a sustainable scheme that will benefit them in the future.
Brunel Pension Partnership has a very sustainable mindset that will help the clients in the long run.
They stress on the client being educated and aware not just about their financial status but the economy as a whole to invest wisely in pension funds.
They ensure all clients receive equal treatment and are not left with queries.
Conclusion
Pension funds are not simple or easy, and it is always advisable to have the help of a lawyer and an employee from a fund company to help you. It is beneficial, but before you make any final decisions on the company you will be registering under, make sure to go through all the details of each scheme. That way, you will stay safe.