9 Best Rajasthani Restaurants In London For Yummie Experience of Rajasthani Food
We all love to eat food, and trying different cuisines help us savour the unique flavours worldwide. Similarly, Rajasthani food also has its place in the world because of its flavours, ingredients and royal touch of the food. In London, too, many great restaurants offer authentic Rajasthani food. These restaurants are the favourite of many people for the taste it offers along with the ambience.
We all love to eat food and try various cuisines, and London is one such city in the World where one can find almost all varieties of restaurants like Japanese, Chinese, Thai, American, Mexican, and Indian. You must try all the different cuisines in London and enjoy the drinks. One can also shop for various souvenirs in this city, presented by people from different countries.
Plan your trip to London soon and visit all the restaurants mentioned above to try some of the best Rajasthani food and food from other parts of India. You can also visit the other restaurants in London, namely Darbaar, Dishoom, Talli Joe, Amaya, and many more. These restaurants are also famous for their Indian cuisine and creative flavoursome cocktails. So don't waste your time planning your next trip; visit London, and enjoy the best things, food, and drinks with your loved ones.
If you wish to eat at the best Rajasthani food-serving restaurants in London, you can choose the following restaurants and savour Rajasthan's authentic flavours.
Rajasthani Food Restaurants In London To Try Delicious Rajasthani Cuisine
If you are craving Rajasthani food in London, then we have picked some of the best Rajasthani food restaurants for you. Read the description about the following best places and have a nice lunch or dinner with your friends and family members.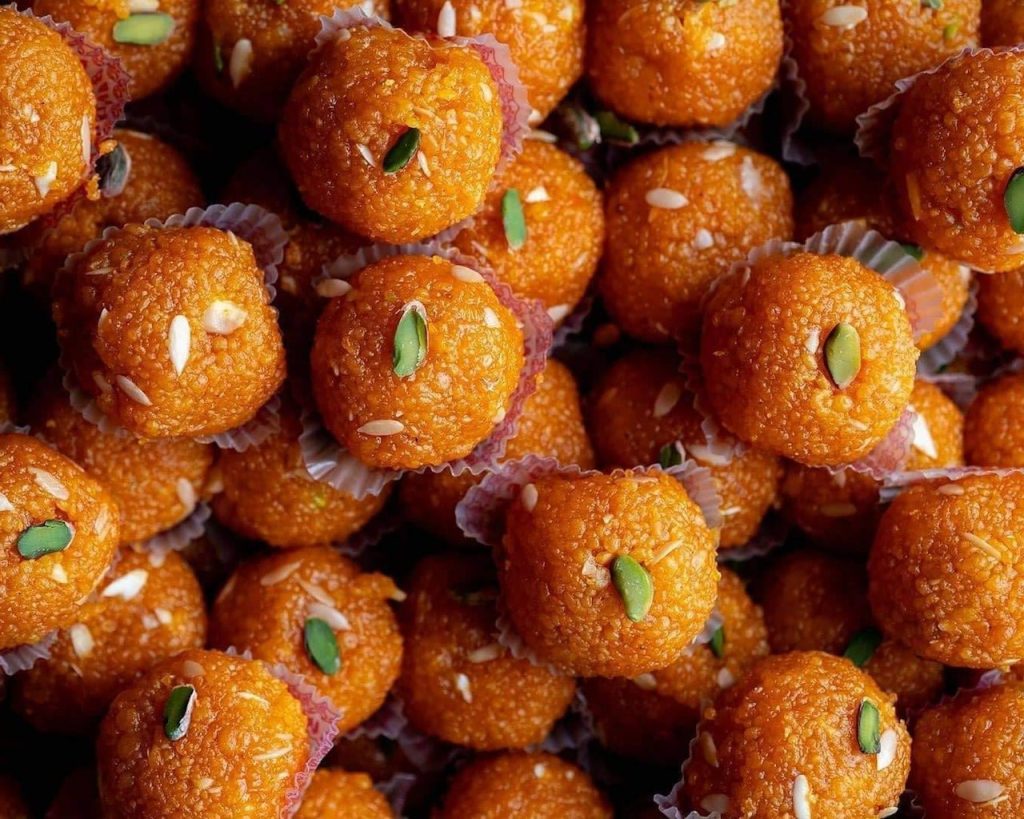 1. Chokhi Dhani, London
Chokhi Dhani serves the best Rajasthani Cuisine in London, with a vibrant atmosphere and exceptional service that entrances all who visit different venues.
It is an Indian restaurant that majorly focuses on authentic Rajasthani food.
They offer legendary royal cuisine along with some other Indian dishes.
Their flavours and textures guarantee a multi-sensory and immersive experience.
2. The Rajasthan Restaurant
The Rajasthan restaurant is famous for its curries, vegetarian, and vegan food. This restaurant is quite expensive compared to the other Rajasthani places to eat in London. Here is the address of The Rajasthan Restaurant 49 Monument St, London EC3R 8BU, United Kingdom.
They offer a fantastic experience and taste of Mogul India.
This restaurant is ideal for business lunches, dinners, or private parties.
It is located at the central location in London and offers the best ambience.
3. Thali Restaurant
Thali restaurant offers Indian and Asian food delicacies that taste fantastic, along with the restaurant's ambient atmosphere. One can try their gluten-free options as well. Thali Restaurant is Located at 166 Old Brompton Road, London SW5 0BA England.
This restaurant serves vegetarian, non-vegetarian, and gluten-free food options.
They serve the best Rajasthani thalis in the whole city.
It is famous for the restaurant's comfortable setting, good service, and ambience.
4. Hoppers Restaurant London
Hoppers bring the two cultures together in the best possible way. It serves Indian and Sri Lankan cuisines in the best possible way, with excellent South Indian and Rajasthani food. Hoppers Restaurant London is Located at 49 Frith Street Soho, London W1D 4SG England.
It is famous for its cosy and vibrant environment and creative cocktails.
The food here has homemade cooked food which gives a homely vibe.
One must try the different Sri Lankan and Indian dishes offered by this place.
5. Gymkhana Restaurant London
Gymkhana is an Indian restaurant in London owned by the famous chef Karam Sethi, who does total justice to Indian food with his mother's cooking style and authentic Indian ingredients. Gymkhana is Located at 42 Albemarle St, London W1S 4JH, United Kingdom.
It serves the best authentic Indian flavours and Pakistani flavours.
The chef here uses authentic Indian cooking techniques along with the ingredients.
One must try the fish tikka, Kalonji scallops, and other Rajasthani delicacies.
6. Chai Thali Restaurant, London
Chai Thali offers some of the best thalis in London, especially served with strong yet sweet tea. It is one of the best Indian restaurants in London that serves Rajasthani food. Chai Thali Restaurant is Located at Workshop, Centro, 19 Mandela St, London NW1 0DU, United Kingdom.
They offer the best Indian street food with a contemporary twist to food.
One must also try their signature cocktails that are worth drooling over.
Their chai has gained much fame in London, along with the Rajasthani delicacies.
7. Veeraswamy Restaurant
Veeraswamy is one of London's most famous and oldest Rajasthani food-serving restaurants. It also serves unique Indian cuisines like a pro. This is Located at Victory House, 99-101 Regent St., London W1B 4RS, United Kingdom.
It is a Michelin-starred restaurant that serves the best North Indian food in London.
Their décor and setting are inspired by the style of Maharajas in Rajasthan, India.
They offer the best vegetarian and non-vegetarian Indian dishes made with Indian spices.
8. Chai Ki Restaurant, London
Chai Ki is an Indian restaurant that primarily serves South-Indian food but is also famous for the different food items of Rajasthan. It offers versatility in food along with a fantastic interior. This is Located at Crossrail Pl, London E14 5AR, United Kingdom.
One must try this place's chicken tikka, Rajasthani thali, and butter chicken.
This restaurant has a vibrant décor along with a rooftop terrace garden.
The famous toddy shops of South India inspire the architecture of this restaurant.
9. Bombay Palace Restaurant London
Bombay Palace has consistently served authentic and delicious Indian food in London over the past 35 years. Chef Harjeet Singh has managed this place since 2000. The Bombay Palace Restaurant is Located at 50 Connaught St, Tyburnia, London W2 2AA, United Kingdom.
Former Prime Minister Tony Blair also enjoyed a fantastic meal here.
All the people mostly visit the place to enjoy their classic onion bhajis and lamb curries.
The restaurant was refurbished recently, emphasising comfort rather than glamour.
Hence, these were the best 9 Rajasthani restaurants in London that one can visit to enjoy the best meals and drinks offered in an Indian way.
Conclusion
Hence, this was some detailed information about the best restaurants in London that offer Rajasthani food. If you are in London and wish to try authentic and flavourful Rajasthani food there, then you must try one of the restaurants mentioned above. After trying the food there, one must also recommend these places to other friends and family members. One can visit the Thali restaurant and Chokhi Dhani to enjoy the authentic Rajasthani thalis prepared with Indian ingredients and cooking techniques. These places will never let you down regarding the taste and the ambience.