As a small business owner, you have to juggle many things for the business to stay afloat. Whether you are just starting or you have been operating for a few years, you must receive and make payments. There are several Apps you could deploy to handle payments from clients, and also help you in facilitating payments to suppliers, business associates, employees, and other business operation expenses. When choosing the payment processor to use, you should consider several things, including transaction fees, speed of process payments, and other features that make the entire process seamless. We'll explore some of the top payment apps for small businesses in the UK. After looking at the features offered by different payment apps, you'll be able to choose one that is right for your business.
Top-Rated 6 Secure Online Payment Transfer Apps for Small Businesses in the UK
Worldpay
Stripe
SumUp
Revolut
Paypal
Adyen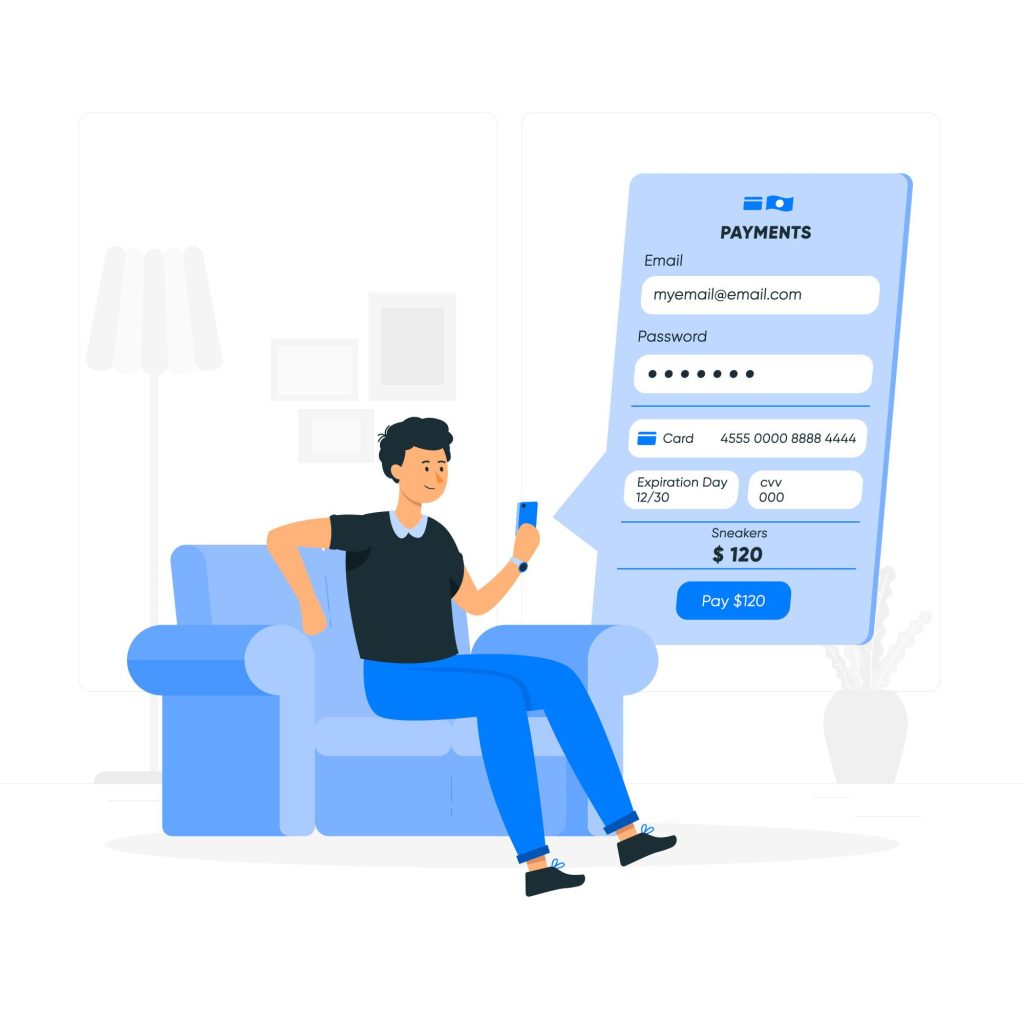 1. Worldpay Online Payment App
It is one of the oldest internet payment processors in the world. It was established in 1989 and has since grown to be a global player in online payment processing services. It offers merchant accounts to businesses in different sectors from grocers to food services. The merchant account allows businesses to process credit cards, debit cards, ACH transfers, and other mobile wallet transactions.
Key Features of Worldpay Online Payment App
Provides merchant accounts to enable direct processing of transactions
Offers countertop credit card terminals for physical stores and other forms of brick-and-mortar businesses
It is a payment gateway for e-commerce businesses
Online shopping carts for eCommerce businesses, can be integrated with other payment processors.
The Omnishield Assure features protect businesses from fraudulent transactions
Data analytics and reporting tools help to give a clear overview of the general performance of the business
Pros Worldpay Payment App
Being an international company, it supports multiple currencies and processes payments from several countries
Responsive customer support that is available day and night
2. Stripe Payment App
This is an international payment processor geared toward online sellers. It supports over 130 currencies around the world. Apart from processing online payments, Stripe also offers POS (point of sale) payment solutions for businesses. The Stripe Terminal is being used by many brick-and-mortar retailers and merchants.
Key Features of Stripe Payment App
It has features that allow it to easily integrate with apps like Mailchimp, Squarespace, and many others
It accepts a wide range of payment methods such as Google pay, Alipay, Apple pay, and many others
It has features that allow you to schedule payments several days in advance
It supports debit and credit cards from different providers including American Express, Visa, Mastercard, and many others
Pros of Stripe Payment App
They charge a flat rate, which is easy for non-savvy business people to understand
It facilitates different payment methods and supports several currencies
Email, live chat, and telephone support are provided day and night
Check-out is customizable and easy to set up for businesses of all sizes
3. SumUp Payment App
SumUp offers Mobile point-of-sale systems for small and large organizations. It helps businesses with card processing terminals and mobile applications for facilitating payments. The SumUp mPOS (mobile point of sale) system includes a debit and credit card reader that mobile devices can connect to via Bluetooth. It also allows other forms of contactless payments. SumUp runs on Android and iOS-powered devices. After creating an account on the platform, businesses connect their bank account to the system.
Key features of the SumUp Payment App
It features important inventory management tools that allow businesses to upload product descriptions, photos, and prices
It offers a customizable checkout flow to cater to different business needs, it also makes it easy to process refunds
SumUp is compatible with several online marketplaces such as eBay, Etsy, and many others.
It also offers a virtual terminal for processing credit card payments for businesses that require it.
They charge a 2.65% fee on magstripe, chip, and contactless transactions, the card reader goes for $19
Pros of SumUp Payment App
It is a user-friendly system, people with limited technical knowledge can use it without much difficulty
The fees charged is lower compared to similar service providers
4. Revolut Payment App
Revolut is known to offer digital banking services to customers, it allows you to open a bank account online that comes with a virtual or physical ATM card. To access the account, customers must install the App on their phones.
Key features of the Revolut Payment App
You get alerted for every transaction connected to your account
Features tools that enable you to split bills with other people
You can set monthly spending limits, to properly manage your finances
Timely payment analytics helps customers have a clear understanding of spending habits
Integrates with other payment solutions such as Google pay, and many others
The virtual card can be used to shop and make other forms of payments online
Pros of the Revolut Payment App
It is user friendly and you can create a bank account in the shortest time compared with traditional banks
The Revolut account can be used in over 150 countries around the world
5. Paypal – International Payment Solution
Paypal is one of the most popular payment apps in the world, it is used by both small and large businesses to process transactions in multiple currencies. Businesses signUp for an account on the online platform, which is then connected to their bank accounts.
Key features of the Paypal
You can make payments without revealing critical business account details
Smart security systems help to safeguard transactions and prevent losses related to fraud
Pros of Paypal
Allows several forms of payments including cryptocurrency
It is easy to set up on the website or eCommerce store, and PayPal buttons can be placed anywhere on the website for customers to make payments
Paypal is trusted by people around the world, this increases conversion rates
6. Adyen Payment App
This is a financial and data management platform for online and brick-and-mortar businesses. It accepts payments from countries all over the world, including developing countries in Africa, Asia, and South America.
Key features of the Adyen Payment App
Provides several digital payment APIs, so it can be integrated with different devices
The Point of Sale (POS) terminals (countertop, or mobile) let brick-and-mortar businesses accept payment
It offers payouts in multiple currencies which is ideal for businesses that handle customers from different countries
Provides data, analytics, and reporting tools that offer critical detail as regards the performance of the business
Pros of the Adyen Payment App
It facilitates multiple currencies (about 30 currencies as of writing this article)
Making the Fast Payment
Very Low Fee
Conclusion
Small businesses have to navigate hurdles, from developing products or services to handling matters such as taxes and laws in areas where they operate. It is therefore important for business owners to select quality payment apps that'll enhance operations. Otherwise, you may end up with apps that stifle your operations in ways such as failing to integrate with current systems, weak security features which lead to loss of money due to fraud, and other anomalies.