Top-Rated Spy Apps (Paid Apps) Features, Pros, and Cons, Pricing according to the UK
Spy apps are more popular than ever in the realm of remote work. With the help of these phone tracker applications, managers can keep an eye on their staff to ensure they are spending less time on their social media like Facebook, Instagram, etc. Parents who use phone spy apps to monitor their children are further drivers of the trend. The apps give parents and administrators access to every communication-related information on the targeted device, including call and social media history.
It can be challenging to determine if you are using the proper service when hundreds of various spy apps are available. Fortunately, we have provided you with an overview of the top spy applications below –
Some Top-Rated and Best Spy Apps For Android and iPhone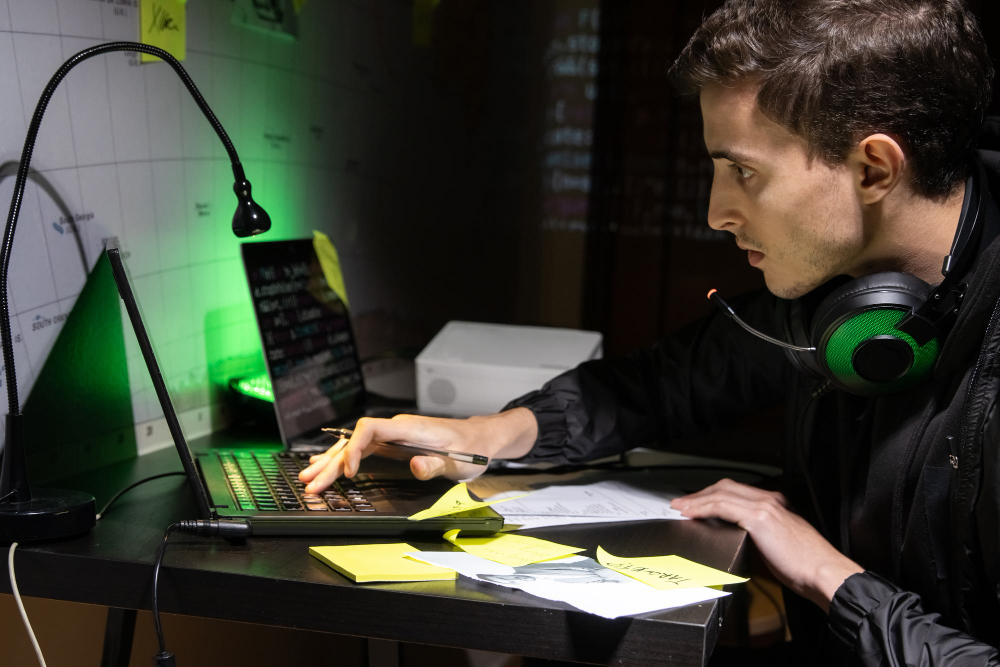 1. mSpy
A user-friendly iPhone spy program, mSpy is aimed at parents, company owners, and worried partners. The target audiences can use the application to watch what their kids or employees are doing on their gadgets. It is used by over 1.5 million people in 180 countries. It advertises itself as the finest phone tracker for parental control.
Business owners can use the monitoring service to gauge performance and production. They can also utilize the data to highlight workers where they might be wasting time, which will help them increase output. Once installed, mSpy will monitor call records, message activity, location information, browsing history, and contact lists in the background.
Features
Simple and easy-to-use dashboard
Geofencing enables parents and businesses to track the movement of a device
Keylogger installation on a device records every keystroke
Allows users to view every calendar event on the target device
Works on all kinds of devices
Pricing
One month – $37.78
$21.46 for three months
$8.74 for 12 months
Pros
Simple setup
Rooting the target device is not necessary
Hidden and confidential tracking
Conserves battery life as it operates in the background
24/7 customer support
Cons
Best price only with a yearly subscription
It can be expensive as all subscriptions can only be used on one device at a time
2. XNSPY
XNSPY is a complete mobile monitoring tool for employees. XNSPY, the finest spy app, as chosen by Engadget and Entrepreneur, enables managers to monitor their employees totally and see how they spend their working hours.
The keyword-specific alert system in XNSPY, which notifies managers whenever these keywords appear on the device, is its best feature. Once installed, the program runs in the background and is invisible to users within the company. Both jailbroken and un-jailbroken versions of the XNSPY installation process are available for iPhones.
Features
Daily dashboard reports give managers an overview of each employee's activity
Offers a dashboard to issue remote commands to the target device
Comprehensive employee activity monitoring
Real-time location tracking of employees
Enhance employee productivity by monitoring their internet usage
Pricing
One month – $49.99
$37.99 for three months
$11.66 for 12 months
Pros
Excellent client service
Convenient and simple to install
System for automatic keyword alerts
Works on complete stealth mode
A plethora of monitoring features for parents, schools, and businesses
Cons
Expensive
Only available on iOS and Android
3. SpyBubble
Spybubble is a spying tool that is incredibly simple to use and equally simpler to install on the target device. It is a cloud-based application that offers all the capabilities that users anticipate from cell phone spy apps.
The stealth mode performance of the app on a device is astounding. Therefore, calls, messages, location, and online activity are tracked and reported remotely while the phone user isn't even aware of it. The program can secretly turn on a smartphone's camera and shoot images without the owner's knowledge.
The captured data is sent to and accessible from a secure web account.
Features
Call tracking
GPS Monitoring
Accurate and real-time tracking of online activity
Reporting using screenshots from the target phone
Remote access to cameras
Price
A free 3-day trial
$24.95 per month for the personal plan
$49.95 per month for the professional plan
Pros
Simple installation without the need to jailbreak the target device
Quick data syncing
Friendly user interface
Access to deleted data
Value for money
Cons
Some features are expensive
Unable to track other users' devices
Available nowhere on Google Play
4. SPYERA
Spyera, a recognized piece of software, allows for remote monitoring of desktops and mobile devices. It includes excellent spying features that operate without a hitch. Monitoring employees' or children's mobile phones, computer activities, and location tracking are some of its more well-known capabilities.
It has many options that you can use to keep an eye on and manage the activity of your target. Regardless of the operating system, the program can be used on numerous platforms and remains undetected.
Features
Computer and phone surveillance
Real-time monitoring of web activity
Location monitoring
Record the entire keystroke history with keylogging
10-day money-back guarantee
Price
Phone – $89 per month
iPad – $69 per month
Computer – $49.00 per month
Integrated – $479 per month.
Pros
Unique features, such as the remote control
Fantastic cross-platform support
Track search engine history
Remote updating of software version
Track without detection
Cons
Pricey
Invasive features
Difficult installation for iOS
5. FlexiSPY
Another widely used phone spy program that is usually ranked among the top programs of its kind is FlexiSPY. Its extensive and user-friendly feature set further contributes to its reputation as one of the top apps for remote device monitoring. FlexiSPY can be used for activities as simple as call and message monitoring or as complex as camera hacking and keylogging. The program flawlessly executes every functionality it provides and requires no user input to work perfectly.
Features
Monitor and record phone calls
Monitor and record social media activity
Record email and SMS communication
Geo-fencing alerts when the target enters or leaves a predefined radius
Keylogger feature enables viewing everything typed
Price
Lite – $29.95 per month
Regular – $68 per month
Extreme – $199 per month
Pros
Contains many capabilities – keylogging, GPS tracking, and keyword alerts
Call recording and call interception
Availability on all major platforms
Swift and efficient movement from one phone to another
Round-the-clock live chat support
Cons
Pricey
No access from the play store
Typically, iPhones need to be jailbroken
Conclusion
Both businesses who want to protect their interests and parents who want to protect their children from the digital hazards that the internet might expose them to can benefit from cell phone spy apps. Keeping a tab on your child's online activity and monitoring your employees are permissible justifications for using such apps. Their use for any other reason could result in you losing friends or, worse yet, getting arrested. So be cautious before selecting your justifications. For a sophisticated and affordable spying experience, experts urge you to check out XNSPY or FlexiSPY. For a more austere user experience, primarily due to parental concerns, you might choose the basic mSpy.