Are you considering starting an insurance business in the UK? There's a lot to consider when setting up a successful insurance company. You'll learn about the legal requirements and other regulations that must be adhered to, what types of insurance can be offered, how to attract customers, and how to manage and grow your small business. We'll also look at optimizing operations, complying with employee legislation, and creating efficient customer service processes.
By the end of this guide, you'll better understand the various steps involved in setting up an insurance company in the UK. Whether you're a new entrepreneur or an experienced business owner looking for information on this subject, this guide has something for everyone. Let's begin!
Overview of the Insurance Industry in the United Kingdom
If you're thinking of starting an insurance business in the UK, you need to understand the regulations and requirements that come with it. First and foremost, you'll need to obtain permission from the Prudential Regulation Authority (PRA) and Financial Conduct Authority (FCA). Depending on your company's size and scope, you may also have to register with other organizations or governing bodies.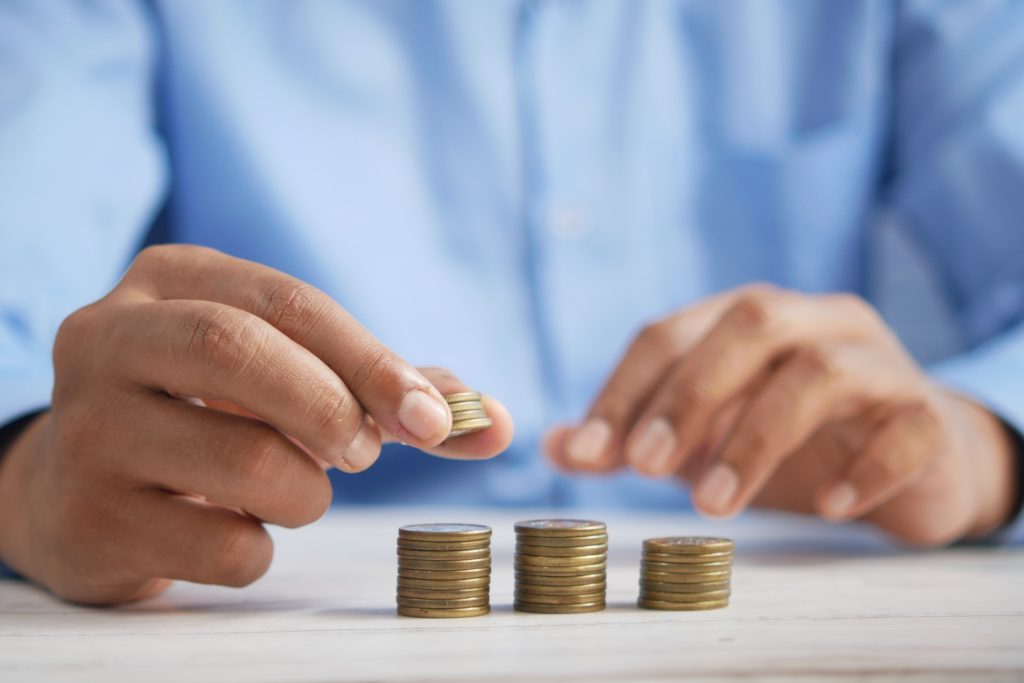 Consider competitive market forces and research any existing competitors in your field. It will help you decide how best to differentiate your services and stand out. Finally, don't forget about marketing – develop a comprehensive strategy for generating leads and conversions for potential customers.
Do You Need a License to Start an Insurance Company?
You need a license to start an insurance company in the UK. The Financial Conduct Authority (FCA), the country's leading regulatory body for all financial services, grants this license. The FCA ensures that financial firms and companies in the UK provide their customers with fair and secure services.
To receive an insurance license, a firm must demonstrate that they meet specific criteria, including:
Adequate capitalization.
Appropriate management resources and systems.
A commitment to providing products that meet customer needs.
A satisfactory risk assessment of the business.
What Types of Insurance Can Be Offered?
Starting an insurance company in the UK gives you multiple options regarding what insurance policies you can offer. The types of procedures that can provide to customers vary widely, but they typically fall into three categories:
Personal Insurance Policies: Personal insurance policies offer protection against financial losses related to people or property.
Commercial Insurance Policies: Commercial policies are designed for business owners who need protection from financial losses associated with their businesses.
Speciality Insurance Policies: Specialty policies are designed to provide financial coverage for unusual or infrequent events such as natural disasters, extreme weather events, pandemics, and cyberattacks.
Setting Up Your Company and Getting Approvals
When opening your insurance business in the UK, one of the main steps is setting up your company, which requires a range of paperwork and approvals. The exact requirements can vary depending on the location, but some basics are usually needed.
You'll need to:
Form a company.
Obtain a license.
Get authorization for selling specific policies.
Register with HMRC.
Purchase indemnity insurance.
Once you've obtained approval from the relevant authorities, you can begin marketing your products and services to potential customers.
Registering With the Financial Conduct Authority (FCA)
The Financial Conduct Authority (FCA) regulates firms that conduct insurance business in the UK. Before you can open a shop, you will need to register your business with them. You can do it through their website or over the phone – they have a helpful team of support staff who can talk you through the process.
Once registered with the FCA, you must ensure your business meets its rules and regulations. It includes maintaining adequate capital, having a documented risk management strategy, and creating a detailed system for filing customer complaints. Like any new venture, this is an intimidating prospect – but by following the FCA's guidelines and keeping on top of paperwork, you can keep things running smoothly.
Building Your Brand and Growing Your Business
Once you have the necessary paperwork, licenses, and legal guidance, it's time to focus on building your brand and growing your business. Starting an insurance company can take much hard work, but you can create a successful and sustainable organization with the right strategy.
Branding
Developing a strong brand is an essential part of any business, especially in the insurance industry. Think about how you want to position yourself in the market and what services you wish to provide. Once you've established a clear vision for your company, create a logo and select your color palette.
Develop Contacts
Networking is one of the most critical steps in growing your insurance business. Make sure to reach out to potential partners or customers who could offer referrals or insight into the industry. You can also join local chambers of commerce or industry groups that will allow you to connect with other business owners who can offer advice or help spread the word about your new venture.
Utilise Online Platforms
As more consumers are turning to the internet to research and purchase insurance products, it's essential that you have an online presence for your company. Build an engaging website where people can learn more about your services and products. Additionally, consider using social media platforms like Twitter, Facebook, and Instagram for additional promotion opportunities.
Conclusion
Setting up an insurance company in the UK is a complex undertaking with great potential rewards. It requires much research, including obtaining the proper authorizations and licenses, hiring expert personnel, understanding the local market, and setting up the company's terms and conditions.
Success in the insurance industry depends on effective risk management, a clear understanding of the regulator's requirements, and a viable business plan with achievable goals. With the right approach and dedication, an insurance company in the UK can be profitable for those willing to put in the necessary effort.