Planning a wedding can be an overwhelming task, with countless decisions to make and details to consider. That's where a professional wedding planner comes in. A skilled wedding coordinator can take the stress off your shoulders, handle all the logistics, and ensure that your special day is nothing short of magical. But with so many wedding consultants in the UK, how do you choose the best one for your needs? In this article, we will guide you through the process of selecting the best wedding consultant in the UK, ensuring that your wedding day becomes an unforgettable experience.
Best Ways to Choose the Best Wedding Planner in the UK
Planning a wedding involves careful consideration of various aspects. To make the process easier, here are some key factors to keep in mind when selecting the best wedding planner in the UK.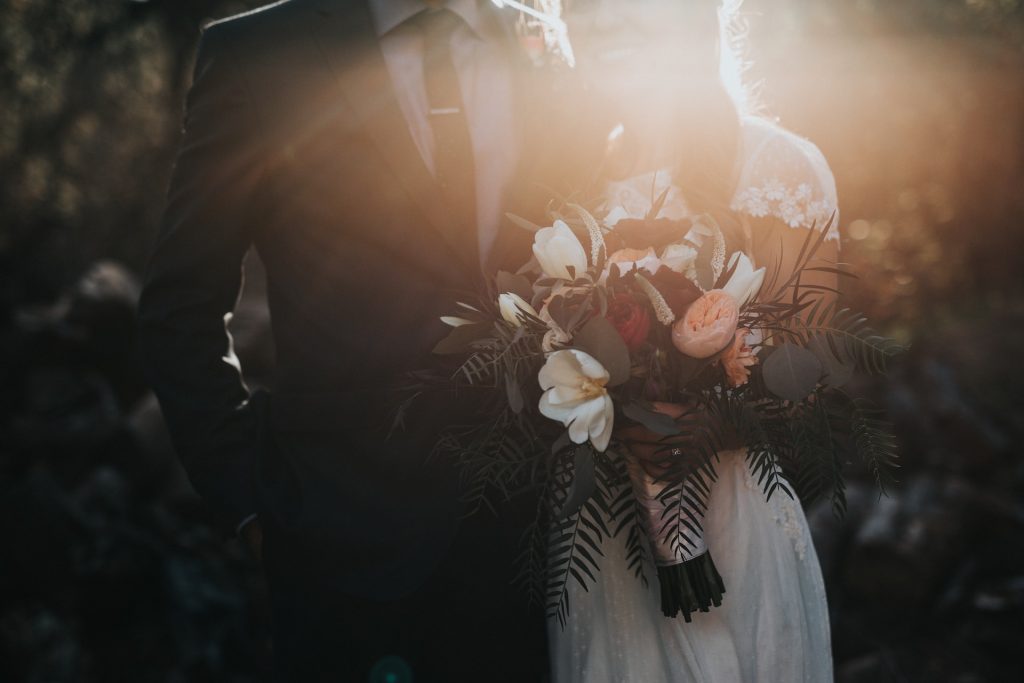 1. Determine Your Wedding Style and Needs
Before embarking on the search for a wedding planner, it's essential to have a clear vision of your wedding style and your specific needs. Do you dream of an intimate beach wedding or a grand ballroom affair? Are you looking for a traditional or contemporary theme? Understanding your preferences and requirements will help you find a wedding planner who aligns with your vision.
2. Research and Gather Recommendations
Start by conducting thorough research online to identify reputable wedding planners in the UK. Look for planners with positive reviews and testimonials from previous clients. Additionally, seek recommendations from friends, family, or colleagues who have recently tied the knot. Their personal experiences can provide valuable insights and help you narrow down your choices.
3. Review Portfolios and Past Work
A wedding planner's portfolio is a window into their creativity and expertise. Take the time to review their past work, including weddings they have planned in the UK. Look for diversity in styles, attention to detail, and innovative ideas. This will give you a sense of their capabilities and whether they can bring your unique wedding vision to life.
4. Check for Credentials and Professional Affiliations
When selecting a wedding planner, it's crucial to ensure they have the necessary credentials and professional affiliations. Look for certifications from recognized organizations such as the UK Alliance of Wedding Planners (UKAWP) or the International Wedding Planning Professional (IWPP). These certifications indicate that the planner has undergone training and adheres to industry standards.
5. Schedule Interviews and Consultations
Once you have shortlisted a few wedding planners, it's time to schedule interviews and consultations. This allows you to gauge their compatibility, communication style, and ability to understand and execute your vision. Prepare a list of questions beforehand to ask during the meeting, covering topics such as their experience, services offered, pricing structure, and availability on your wedding date.
6. Assess Their Listening and Organizational Skills
During the interviews, pay attention to the wedding planner's listening and organizational skills. A great wedding consultant will actively listen to your ideas, concerns, and preferences, ensuring that they understand your vision. They should also possess strong organizational skills to handle all the logistics and details of your wedding seamlessly.
Frequently Asked Questions (FAQs)
1. How can a wedding planner help me in the UK?
A wedding planner can assist you in various aspects of your wedding planning journey. They can help you with budget management, venue selection, vendor recommendations, contract negotiations, and overall event coordination. Their expertise and experience ensure that your wedding day runs smoothly, allowing you to relax and enjoy every moment.
2. How much does a wedding planner in the UK typically cost?
The cost of hiring a wedding planner in the UK can vary depending on factors such as the planner's experience, the size and complexity of your wedding, and the services included. On average, coordinators may charge a percentage of your overall wedding budget or a flat fee. It's essential to discuss pricing and payment terms with potential wedding coordinators during your consultations.
3. Should I hire a local wedding planner or can I consider one from another part of the UK?
While hiring a local wedding planner can offer certain advantages, such as their familiarity with local venues and vendors, it is not mandatory. If you find a wedding planner from another part of the UK who fits your vision and requirements, they can still do an excellent job. The key is to ensure clear and consistent communication to overcome any logistical challenges.
4. Can a wedding planner help me stay within my budget?
Yes, One of the primary roles of a wedding planner is to assist with budget management. They can provide guidance on allocating funds to different aspects of your wedding, recommend cost-saving strategies, and negotiate contracts with vendors. With their expertise, a wedding consultant can help you make the most of your budget without compromising on your dream wedding.
5. How far in advance should I book a wedding planner in the UK?
It's advisable to book a wedding planner as soon as possible, especially if you have a specific wedding date in mind or if you're planning a wedding during peak seasons. Most wedding coordinators have limited availability, so securing their services well in advance ensures that you have ample time to plan and execute your wedding vision.
6. What if I already have some vendors booked? Can a wedding planner still assist me?
Yes, Even if you have already booked some vendors for your wedding, a wedding planner can step in and coordinate with them seamlessly. They will work closely with your chosen vendors to ensure that all the moving parts of your wedding come together smoothly, providing you with peace of mind and allowing you to enjoy the journey without any additional stress.
Conclusion
Selecting the best wedding planner in the UK is a crucial decision that can significantly impact your wedding day. By following the steps outlined in this guide, you can narrow down your options and find a wedding planner who not only understands your vision but also possesses the skills and expertise to turn your dreams into reality. Remember to take your time, conduct thorough research, and trust your instincts when making the final decision. With the right wedding planner by your side, your journey to "I do" will be smooth, stress-free, and truly unforgettable.