For entrepreneurs looking to get started in the tech industry, the United Kingdom is an ideal place to begin. It is because of the strong talent pool, world-class infrastructure, and favorable government regulations.
However, starting a tech company in the UK is more complex than having a good idea. There are a lot of legal and administrative hurdles to overcome, not to mention all of the financial and strategic considerations that must address.
The good news is that it can be done if you know what you're doing. In this article, we will take you step-by-step through how to start a tech company in the UK — from idea generation to launch and beyond.
Step By Step Full Guide about Start a Tech Company in The UK
1. Doing Your Initial Research
The initial step is to conduct preliminary research to launch a tech enterprise in the United Kingdom. It entails examining the present market, being aware of pertinent regulations and protocols, and grasping the steps and procedures associated with setting up a business in the UK. Besides, it is significant to be cognizant that a prosperous tech company necessitates more than just an imaginative idea; it needs thorough planning, market analysis, and monetary support.
Finally, consider taking on an industry mentor who can provide valuable advice about how to get started in your chosen field. This person can give you an objective opinion about your idea and help guide you through launching your start-up.
2. Securing the Necessary Sources
Starting a UK tech company requires more than a great idea—you'll need resources, too. Depending on your budget and ease of access, you may look into acquiring resources from several different sources.
Consider financial investments
Your company will need capital for initial starting costs, hiring staff, and other business costs associated with launching a tech venture. You can either put your money into it or look for outside investors.
The following source is staffing
you must create a team of developers, engineers, and technicians to help you realize your idea. You can look at local technical staff or offshore teams from countries like India and the Philippines, where technical talent abounds.
Copyright and Patents
ensure your company is well-protected by acquiring legal advice against potential copyright or patent infringement issues. An experienced lawyer can guide you in protecting your product and brand in the market.
3. Crafting a Winning Business Plan
You already have a great idea but must turn it into a winning business plan to start a UK tech company. Crafting a good business plan is key to creating a successful start-up.
The good news is that plenty of resources are available to help you. You can either use pre-existing templates or create your customized plan. Your business plan should include the following:
An executive summary – An overview of your company, goals, and objectives
A market analysis – A review of the industry and its potential for growth
An operational overview – Details about how you will manage and run the company
Financial projections – Estimates for revenues and expenses, as well as cash flow statements
Exit strategy – Establishing a plan for when you move on from being involved with the business
To create a successful business plan for your tech company, use dynamic language and include realistic targets for the short-term (1-2 years) and long-term (3-5 years). Make sure to focus on your team's core competencies, emphasize the aspects of your product that make it stand out from others on the market, and consider ways of tackling potential competition to ensure that your company stands a chance at success!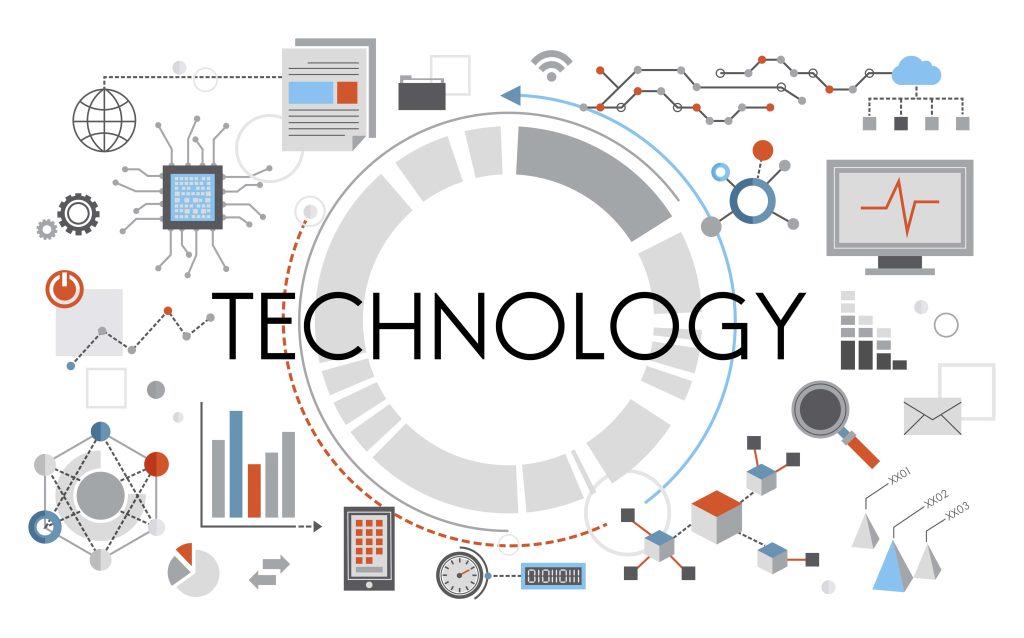 4. Setting Up Your Company Structure
Once you've secured funding and determined the right company structure for your tech business, it's time to register your company with Companies House. It is a legal requirement for any limited company in the UK and allows you to operate legally under UK law.
To set up your company structure, you'll need to:
Choose a legal business structure: You can opt for either a private limited company or a limited liability partnership (LLP).
Register with Companies House: Register online or by post using their forms, which are available on their website.
Prepare the company's accounts: These must be submitted annually to the Companies House.
Set up payment systems: Include methods such as direct debits, bank transfers, and credit cards.
Appoint directors and officers: Ensure they know their roles and responsibilities.
Submit an Annual Return form: This must be done every year, regardless of whether you had any trading activity throughout that year.
Comply with other laws and regulations: You need to complete all kind of legal formalities to open and start your tech company in the UK.
5. Sourcing Funding for Growth
When growing your tech company, you need funding for investments that reach your business goals. The UK offers a wide range of funding options for tech companies, from grants to equity investment.
Grants
Government grants are created to provide financial support for small companies and startups with ideas they wish to pursue. Such grants are usually targeted towards a particular goal, such as expanding existing operations or introducing new products or services. Although the competition is tough and must meet many prerequisites, these grants can be extremely advantageous in the early stages of business growth.
Loans
Obtaining loans is an alternative way to acquire financial resources for the development and growth of your tech business. You can apply for loans from banks and other organizations, like the Start Up Loans Company, which offers a range of government-backed loan options. Typically, these loans have higher interest rates than standard bank loans, yet they may demand fewer ROI criteria and looser rules regarding how you use the loan.
Equity Investment
Consider obtaining capital through equity investment to accelerate your progress. It means finding people or organizations offering money for a stake in your business. When deciding on this type of investment, recognize what rights you surrender as part of the deal for the funds you acquire.
6. Allocation of Resources and Team Building
Taking your idea from a concept to reality requires allocating resources and team building. Giving the right resources and onboarding the right people is essential to ensure success.
Resources
If you plan to start a tech company in the UK, ensure that appropriate capital, funding, and resources are ready. Resources such as office space, computers, software, and access to information technology experts can all be vital in setting up your business.
Team Building
Finding the right team with a range of skills and experience can be challenging, but it is essential to starting a tech business. Identify company roles that require specific knowledge or experience in software engineering, web development, or IT infrastructure. A diverse team ensures that all perspectives are considered when making decisions.
Conclusion
Starting a tech company in the UK is a difficult but rewarding process. By developing an idea and gaining the necessary skills and resources, you can pursue your dream of starting an innovative and successful tech business. Understanding the required regulations and devising a comprehensive business plan will give you the support you need to make your tech company a reality. You can be the next UK tech success story with careful planning, dedication, and the right mindset.